These days, we can see that the entire earth is changing.

After the human gradually moves away from nature, nature is now recovering from the holidays that nature has granted human due to mankind's misdeeds with industrialization. After Nature is re-energised, This will undoubtedly disappear by nature.

Some hold that it is a human creation and that nature is no effect on it. We must not forget that man too is a creation of nature. Therefore, death can come as a country, an economy, or anything nature created. ( Example words are according to the current situation ) All this happens according to the laws of the universe.

During this time of Re-energising nature, you too have been given time by nature to recover and re-energize the weakened strengths of human-like robots with industrialization. So the best medicine you can have in these situations is to improve your spirituality. The best you can do for it is to meditate.

Meditation is the best way to prepare for a new age. It is also included vegetarianism. Meditation is one of the most powerful medicine in the world to cure all the ailments and problems of the body as well as the spiritual body and increase energy fields of the human. Meditation can improve your immune system.
If you will have a shortage of food during this current pandemic situation, meditation can help you adjust the body's processes to maintain a smaller food life. It also helps to keep your mind balanced, eliminating the confusion in your heart.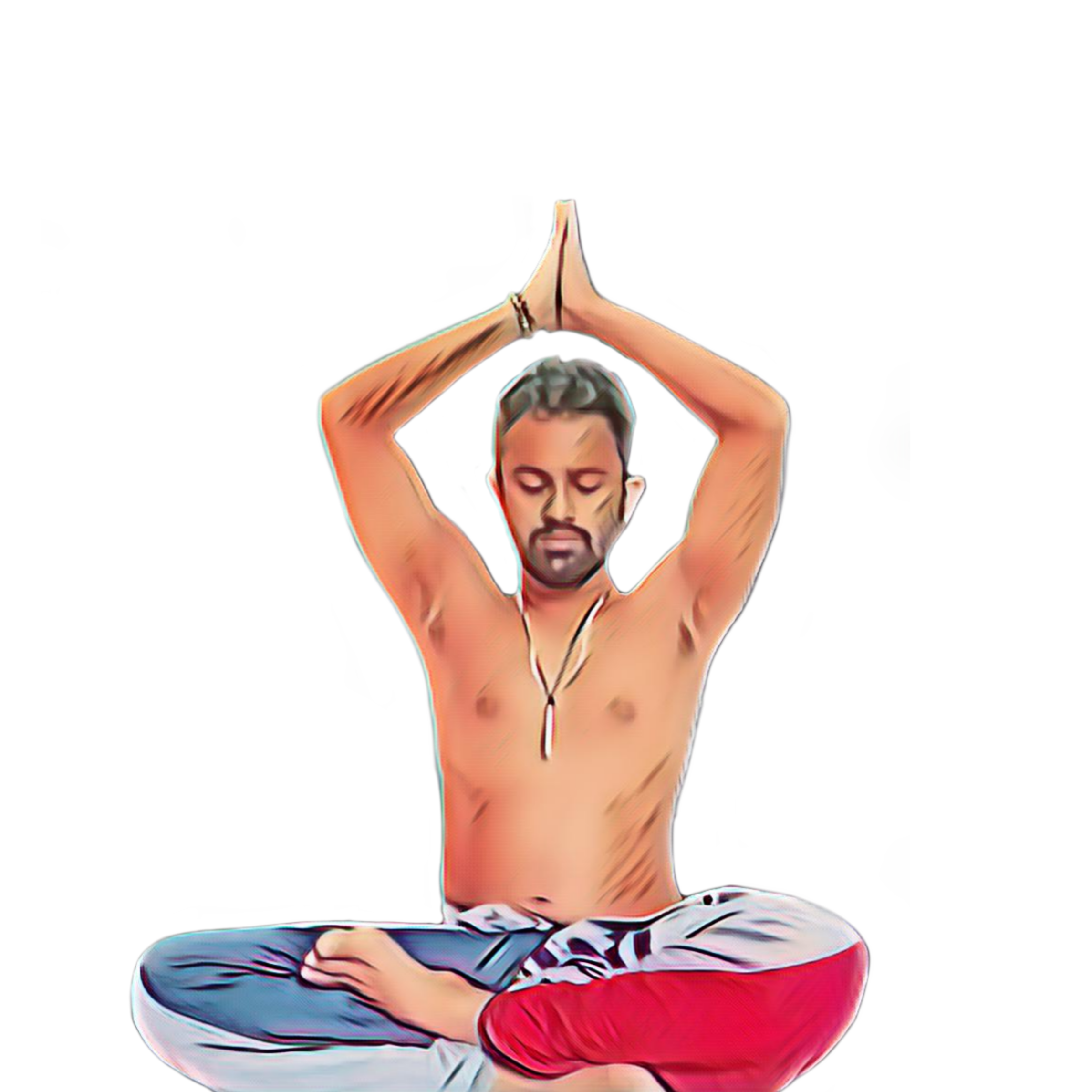 Human must understand this, even now