We must remember that the most powerful of all is our mind power. The use of gemstones in the chemical, wave and vibration energy of the gem can only be of some help to the well being of man. It is like a fence on the stairs. The stair fence is not essential for climbing stairs. But having a stair fence will make it easier to climb the stairs. That is also the case with using a gem.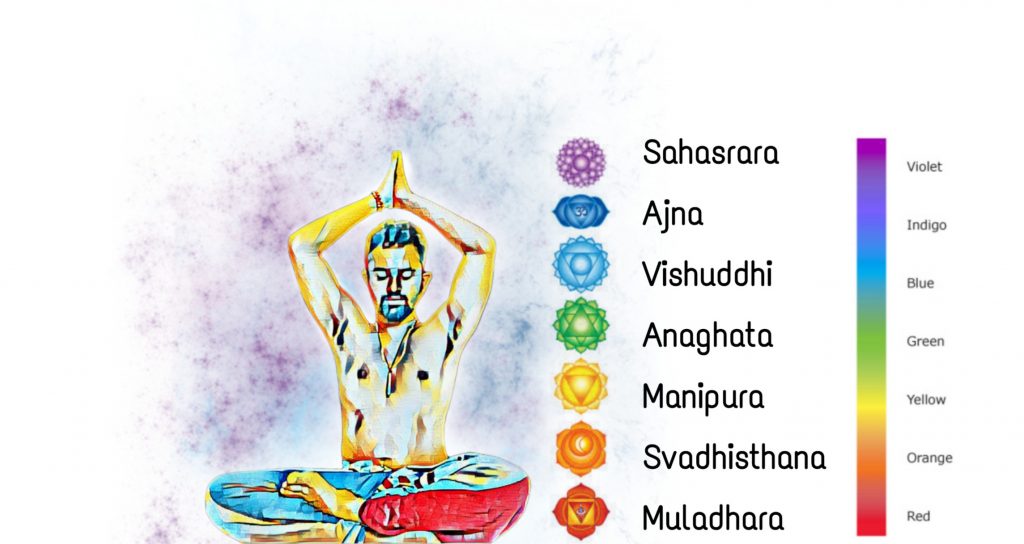 Almost every gem has its own vibrational and waves energy also the chemical properties of the gem are very special. Certain gems are used to cure by the chemical composition of the gem.

Many gems emit waves, attract certain waves and accumulate energy through waves. Also, gems that emit radioactive waves are found on this planet. Ekanite is an example of a radioactive gem. Especially, Color waves work with the human aura. Also, gemstones colour waves help to stimulate human chakras. Colour waves also help attract certain strengths. These waves are mainly used to attract and absorb the energies associated with the chakras during awakening.

The vibrational energy of the gems also stimulates the body's many circulatory processes and the cells.
Stress reduction can be taken as a virtue of many gems, the main contributing factor for that is the vibrational strength of the gems. It stimulates cells and balances the body's circulatory system. In our practical experience, vibration energy works best with the gem of the silicon oxide family.

Also, different gems have different chemical compositions. Gems are used for various ailments according to the chemical composition.
In future articles, we are going to provide you with practical knowledge on this subject with the knowledge of ancient Spiritual scholars