Nice colors are a big dream when we work with gemstones. There is an unheated green sapphire and padparadscha sapphire from Sri Lanka and Madagascar. Dreams never end. When I saw both stones in the lot, I imagined. Beautiful sunset through the green forest
Yellow Sapphire and Pink Sapphire can be seen in the market often, but, orangy-pink Sapphire sunset color is very rarely found from the earth.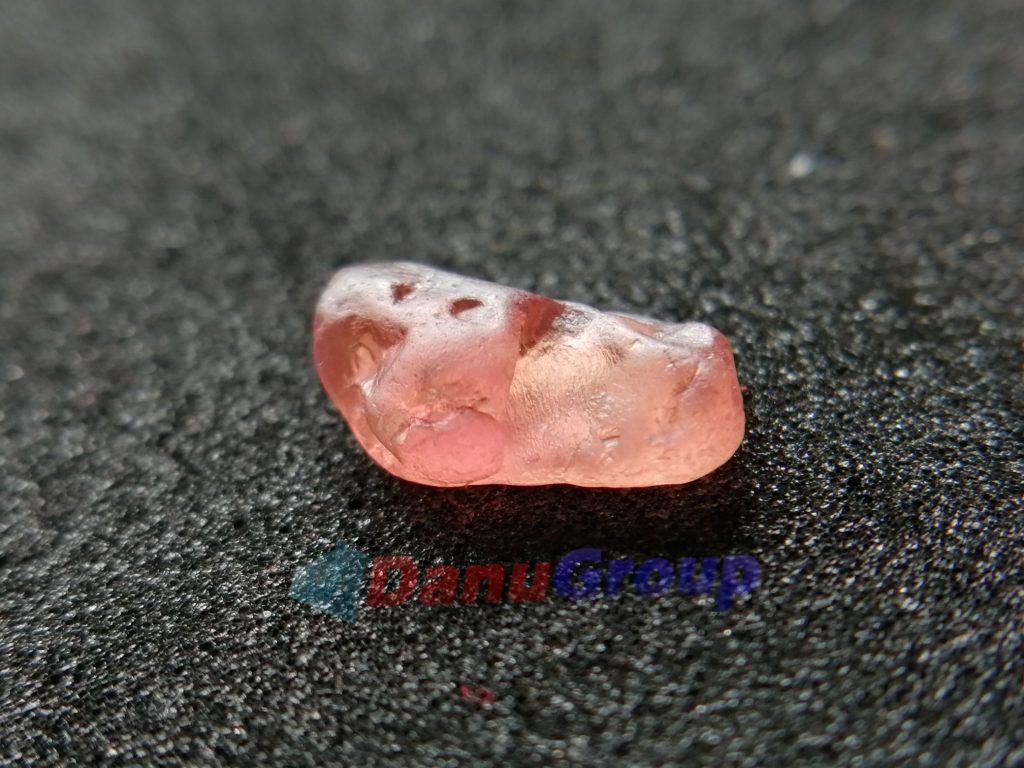 Many localities are found green sapphire deposits within the past few years. But, Bright color and good color hue green sapphires are not produced very often.
Color is an essential thing when you buy a gemstone. Color is one of the main characteristic to increase and reduce gemstone value.
Sapphire is found in several locations in the world. Also, Madagascar, Sri Lanka, and Burma produce the best quality sapphires to the International market.
Furthermore, Sapphire can be found in a wide variety of colors such as green, blue, yellow, red (Ruby), pink, peach, orange, Purple, Violet, Brown, Bicolor, and parti colors.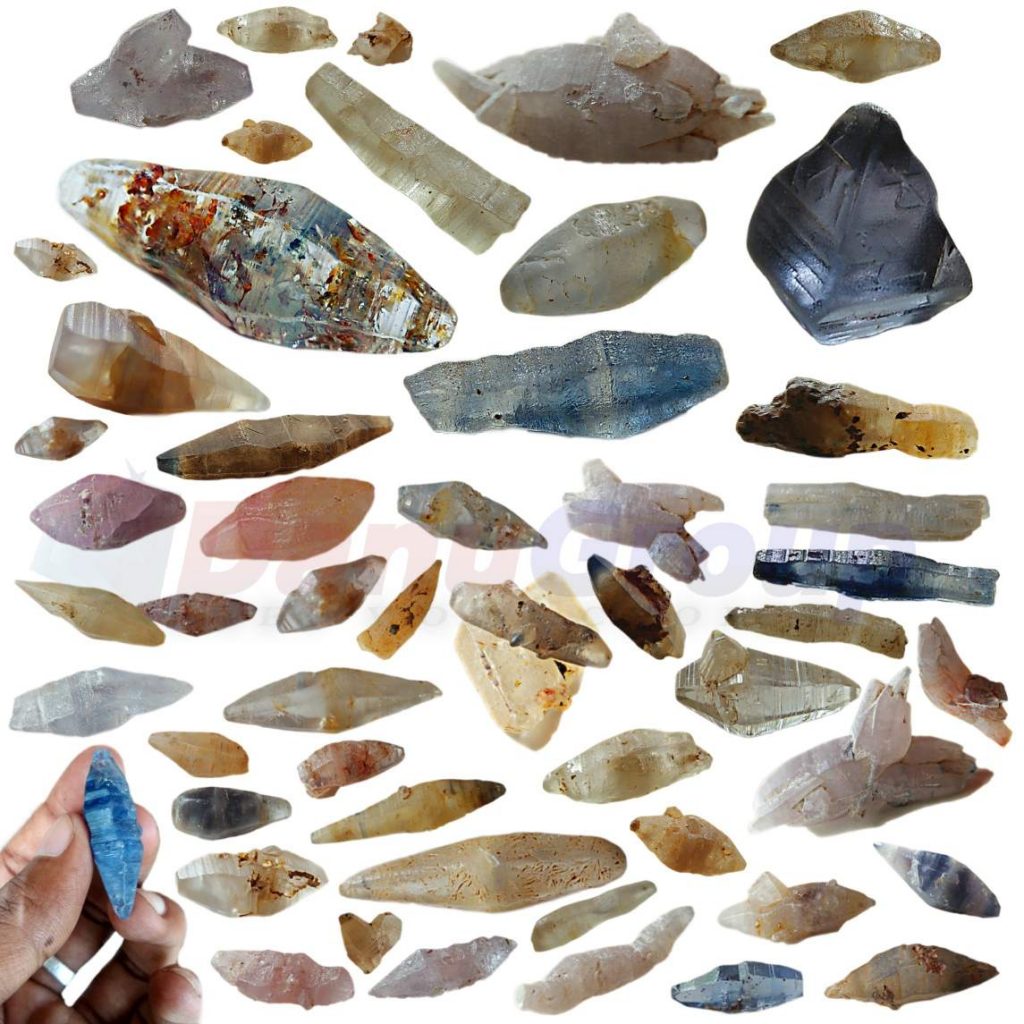 Sapphire Crystal system is a Trigonal crystal system with hexagonal scalenohedral crystal class. Sapphire hardness is 9 according to the Mohs hardness scale with 4.0~4.1 specific gravity.
Refractive index ω=1.768–1.772 nε
=1.760–1.763

Solubility = Insoluble
Melting point = 2,030–2,050 °C
Birefringence = 0.008
Pleochroism = Strong
Luster = Vitreous