Tiger's eye is a member of the quartz group, a chatoyant gemstone that is usually a metamorphic rock with a golden to red-brown color and a silky luster. It's a silica mineral with chemical formula SiO2 ( Silicon Dioxide ). This chatoyant because of subparallel intergrowth of quartz crystals and altered amphibole fibres that mostly turned into limonite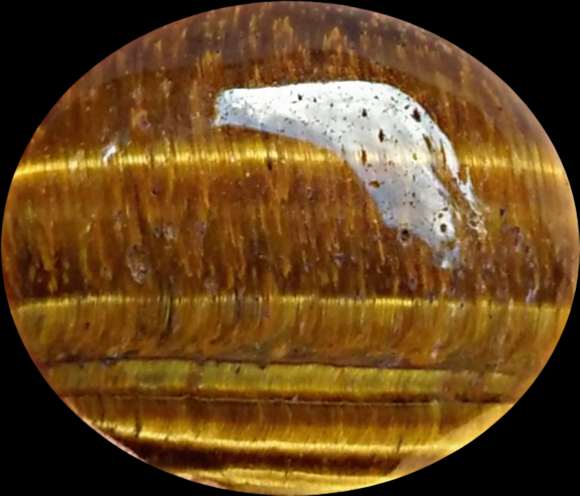 Tiger Eye can be found colors such as golden, Golden Brown, reddish-brown, brown, yellowish-brown. It's 7 hardness according to the more hardness scale with 2.64 – 2.71 specific gravity. Tiger eyes can be found in Australia, Burma, India, Namibia, South Africa, the United States, Brazil, Canada, China, Korea, China, Uk, and Spain. The tiger eye is usually cut as a cabochon cut to display their chatoyance very well.

The tiger eye has been chosen by the Egyptians for the eyes in their deity statues to express divine vision. This quartz group microcrystalline gemstone has been used since ancient times as a lucky stone.
Healing properties of tigers' eyes.
Tiger's Eye sharpens the senses and helps for positive action. The main healing of the Tiger eye can release stress. Tiger's Eye is traditionally used to heal disorders of the eyes and throat. It also is known as A stone of protection. it's s multi-dimensional frequencies can help shift one's mindset to a more positive outlook.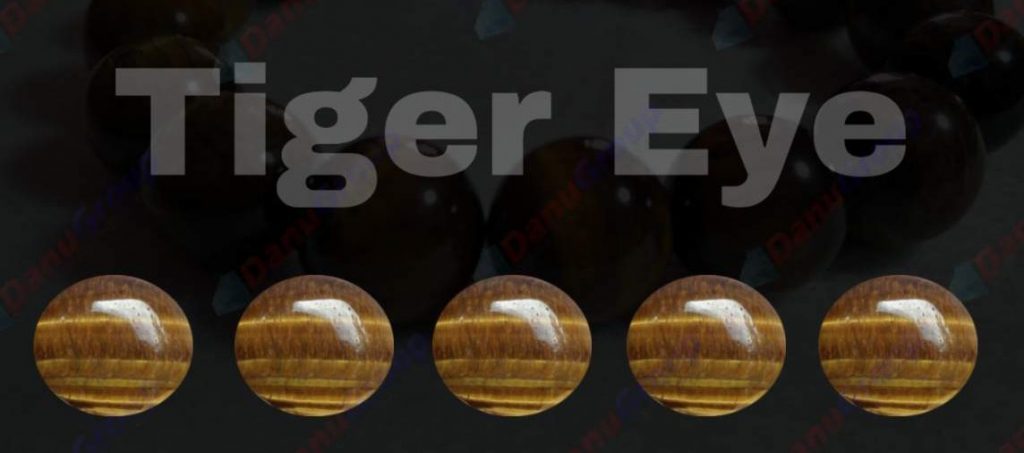 It can boost the energies of quartz or any crystals and restore your equilibrium in your life. its healing energies can also heal the sickness or alleviate pains in the human body. as well as sacral and root chakra, the tiger's eye also connects to the solar plexus chakra. keep the stone's energy close to your chakra, making it more effective. The tiger eye is used also to meditate to improve spiritual power.