Quartz is one of the most common minerals on earth. Rose quartz is a pink colour variety of gemstone quartz with chemical formula silicon dioxide SiO2. The colour is usually considered due to trace amounts of titanium, iron, or manganese.
Well-shaped crystals are highly prized. It is found colours in very light pink to medium-dark pink. It also can be found with star effect because of well-oriented inclusions ( Six stars and 4 stars).

Rose Quartz can be found in Sri Lanka, Madagascar, Zambia, Zimbabwe, USA, Brazil, Uruguay, Thailand, Turkey, Tanzania, Tajikistan, Switzerland, Sweden, Spain, South Korea, Africa, Russia, Afghanistan, New Zealand, Norway, Nigeria, Namibia, Myanmar, Mozambique, Morocco, Mongolia, Mexico, Kenya, Laos, Japan, Germany, France, Finland, China, Canada, Bulgaria, Cambodia, Australia, Belgium.
• Mohs Hardness: 7-7.5
• Chemical Formula: SiO2
• Refractive Index: 1.544 to 1.553
• Specific gravity: 2.66 (+0.03/-0.02)
• Lustre: Vitreous
• Optical properties: Uniaxial (+)

Ancient Roman and Egyptians have used rose quartz crystals as potent talismans. In Europe, Mostly known as " Love stone". However, Rose quartz is still using for many purposes since ancient times. Many people use the rose quartz for healing purposes and beauty of the stone rather than astrology purposes.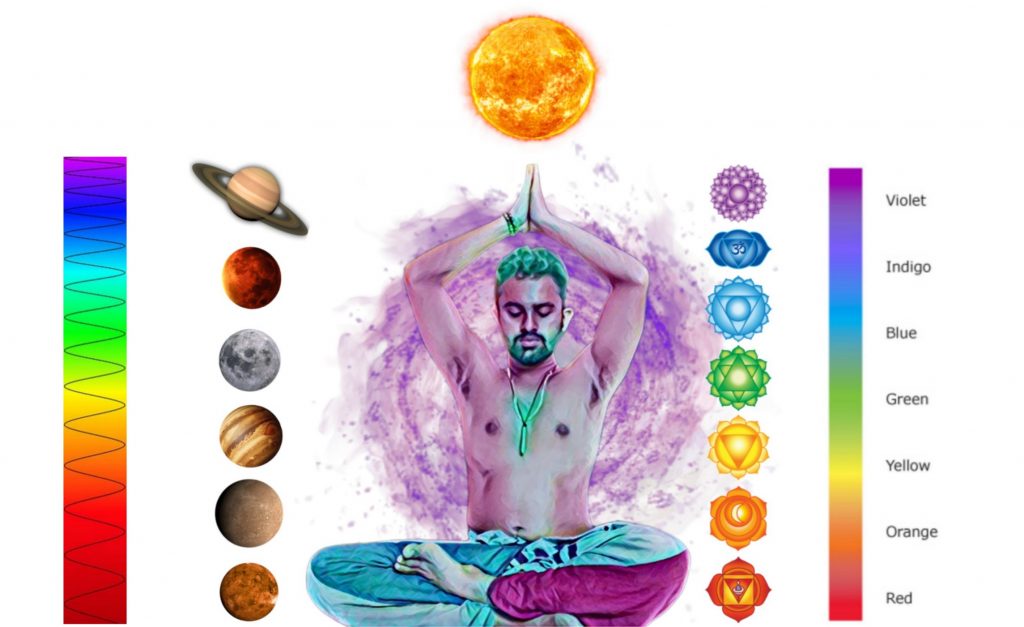 We must remember that the most powerful of all is our mind power. The use of gemstones in the chemical, wave and vibration energy of the gemstones can only be of some help to the well being of man. It is like a fence on the stairs. The stair fence is not essential for climbing stairs. But having a stair fence will make it easier to climb the stairs. That is also the case with using a gemstone. Almost every gem has its own vibrational and waves energy. also, the chemical properties of the gemstones are very special. Gemstones are used to cure diseases and to stimulate and balance the energy fields of the human body by the chemical composition and other energies of the gemstones.

Rose Quartz Healing Properties
It's known as " stone of unconditional love". Rose Quartz colour and vibrational energies work with the heart chakra, That will help to stimulate the proper functioning of the heart and circulatory system. It is also supportive of the female reproductive system, the genitals and for increasing infertility. As a silicate mineral, It has suitable vibration to work with body cells vibrations, that will help to reduce stress and balances the circulation of the body.

Also, Rose Quartz is commonly used for meditation and very popular among crystal healers.

Crystal healers use rose quartz to make gem water and it is the very beneficial crystal to combine with other minerals to make gem water.
Rose quartz's vibrational power, chemical healing and colour energies work very well with the human physical body and energy fields. It will help to improve heart functions. It restores trust and harmony in relationships. Rose quartz colour energy helps to connect with heart chakra energy fields and that will stimulate the heart chakra. It gently stimulates the Base Chakra to help rejuvenate the physical body.
Please Note: Gemstones healing information contained on this web site, including information relating to medical and health conditions, treatments are for informational purposes only. We share our knowledge with simple content for your knowledge. To do any simple crystal healing therapies or treatment, You must know at least basic crystal therapy knowledge. Please see your doctor, health care professional or crystal healers before starting any alternative treatments.